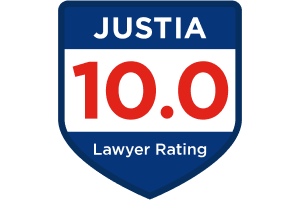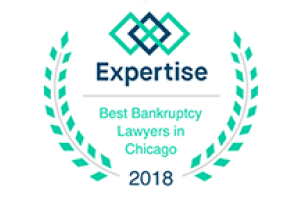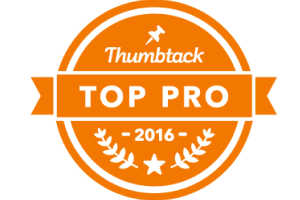 What Types of Compensation Am I Entitled to?
It is important to look at your injuries from the broadest perspective, as the law allows for compensation for various types of injury or loss. There are several areas of your life negatively impacted by an accident and you are entitled to compensation for each of these areas, for example:
Out-of-pocket medical expenses
Pain and suffering
Emotional trauma
Lost wages or income
Future medical care and expenses
Future lost earnings
We will sit down and discuss with you each of these potential areas of compensation and how they may apply to your specific situation, depending upon your injuries and the effects of those injuries upon your life, all to make sure your case receives the compensation it is entitled to and deserves.
Most people are not aware of the potential areas of compensation they may be entitled to as a result of an injury they sustained and may not be aware of the full extent of their damages. Although an insurance company may offer to pay you some money for your injury, it is important to keep in mind they are ultimately looking out for their own financial interest—they do not have your best interest in mind and will not attempt to maximize the value of your claim. You need an injury attorney who works for you, has your best interest in mind and will maximize the value of your claim.
Call us to find out how we can help you on the road to recovery. Together, we can make it better.
Our Office
Chicago Office
5441 1/2 N Lincoln Ave
Client Reviews
How Can We Help You?
Fill out the contact form or call us at (773) 907-9600 to schedule your free consultation
Free Consultation

Get Out of Debt Now

Compensation for Injury