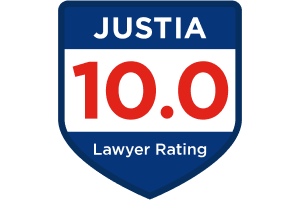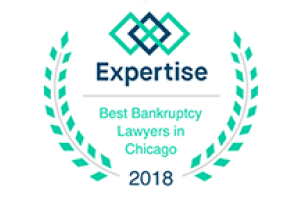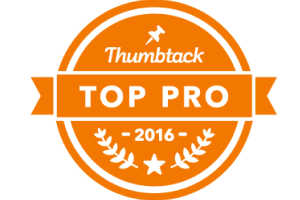 The Other Driver Does Not Have Insurance, or His or Her Insurance Is Not Sufficient to Cover My Damages. Do I Have Any Options?
If you have been injured in a motor vehicle accident, you may find yourself in a situation where the responsible party, either:
doesn't have car insurance or
doesn't have enough insurance to adequately compensate you for your damages.
In either case, you may have options. For example, in Illinois, if you have car insurance, the law requires you to maintain, as part of your own car insurance policy, a certain type of insurance coverage known as: "uninsured motorists coverage." This legally required insurance coverage protects you in the event the party causing your damages does not have any insurance coverage or is uninsured.
If the responsible party does have insurance but the amount of insurance coverage is not enough to adequately compensate you for your damages, their is another type of insurance coverage that may be available to you, known as: "underinsured motorist coverage." This type of insurance coverage allows you to also use your insurance coverage to supplement the amount of compensation you might receive, if the responsible party did not have enough insurance coverage to adequately compensate you for your damages, because the responsible party was underinsured.
The laws pertaining to pursuing a claim for compensation after being injured in an accident are complicated. We invite you to call us if you have been injured by a motorist who does not have insurance coverage or inadequate insurance coverage to adequately compensate you. We have the experience to answer your questions.
Our Office
Chicago Office
5441 1/2 N Lincoln Ave
Client Reviews
How Can We Help You?
Fill out the contact form or call us at (773) 907-9600 to schedule your free consultation
Free Consultation

Get Out of Debt Now

Compensation for Injury