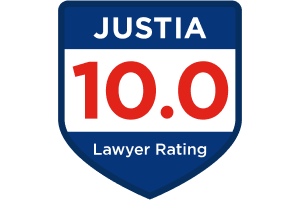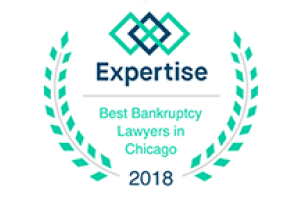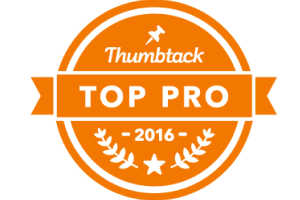 Would You Go On A Vacation Or Save?
What would you do if you had some extra cash? It seems people would rather use extra cash to pay for a vacation or buy a new kitchen appliance, over saving for retirement. According to a recent survey conducted by TIAA-CREF, only about 18% of Americans are contributing towards an IRA as part of their retirement strategy. According to the survey, about 8% of savers identified contributing to an IRA as a first priority.
An IRA, as most people know, is simply an account set up at a bank or other financial institution allowing a person with earned income to save for retirement with tax-free growth or on a tax-deferred basis. The IRA is a great way to save for future retirement.
But few people take advantage of the opportunity to contribute towards an IRA.
On the other hand, one-quarter of the 1,000 people polled by TIAA-CREF said a top savings priority is to contribute to their employer's retirement plan, like a 401(k). Apparently, people knew more about an employer's 401(k) plan rather than an IRA plan. It may be that it is easier for an employee to take a small portion of her pay, each pay period, and automatically contribute that small amount into an employer's retirement plan throughout the year, rather than having to write a one-time check for a larger amount and deposit that check into an IRA account.
Whatever the reason, making contributions into both an IRA and a 401(k) can boost retirement savings. If you have to choose one or the other, it may be best to contribute to a 401(k) first, up to the employer's match, before contributing into an IRA. But to ease the pain of contributing into an IRA, by avoiding having to write a lump-sum check for deposit into an IRA, setting up automated transfers, similar to how most 401(k) plans are established, from the account where your paycheck gets deposited, to your IRA, allows for smaller deposits into an IRA with each pay period.
Generally, setting up automated transfers from the account where your paycheck is deposited to retirement accounts, is an easier way to save. After all, if you don't ever see the money, because it is going straight into a retirement account, means you are less likely to spend it.
How about you? Do you put money away for retirement? Do you use an employer retirement plan or an IRA or both? How do you save for retirement? Would you save extra cash towards retirement or spend it on something else?
Once you get rid of excess debt burdens and are not making monthly payments on high interest credit card debt, putting money away, little by little, becomes much easier and over a period of time, that savings can add up to a sizeable nest egg.
Consider opening an IRA if you do not have any retirement account. Even better, ask your employer if it offers a retirement plan and contribute towards the plan, a little at a time with each paycheck.
As time passes, your retirement savings will add up.
Together we can make it better.
Client Reviews
How Can We Help You?
Fill out the contact form or call us at (773) 907-9600 to schedule your free consultation
Free Consultation

Get Out of Debt Now

Compensation for Injury