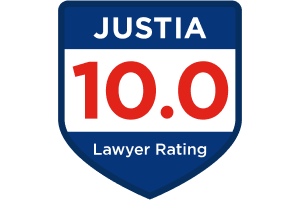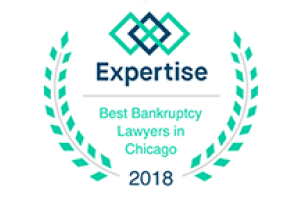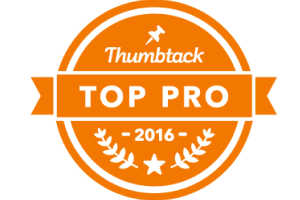 Can't Make Your Car Payment And Go To Jail? No Way!?
Imagine abandoning your car at the airport and then jumping on a plane to flee the country for fear of going to jail, because you are not able to make your car payment! That is what has happened in the country of Dubai, according to a recent article (along with photographs of high performance abandoned cars) posted on Viral Forest.
Apparently, since the economic downturn, many people who borrowed money to purchase high performance cars in Dubai, are unable to make payments on their car loans and abandon their cars at the airport, just before fleeing the country, all because they feared going to jail for not making their loan payments. In some countries, it is still a crime to not pay on debt and the punishment is time in jail. Believe it or not!
Thankfully, in our country, it's not a crime to owe money and "debtors' prisons were abolished in the United States in the earlier part of the 1800's. So, the good news is your creditors cannot have you put in jail if you can't pay your debt. But, your creditors can sue you to collect on the debt you don't pay, unless you seek debt relief through bankruptcy protection to eliminate the debt.
When it comes to car loans, if you can't make your car payments, bankruptcy law allows for the car loan debt to be eliminated, relieving you of the obligation to pay the balance due on the loan (of course, without going to jail). At the same time, if you are unable to keep making your monthly payments on your car loan or file for bankruptcy relief to eliminate the car loan debt, understandably you can't keep the car and the creditor has the right to take possession of the car, but, any balance due on the car loan is eliminated, relieving you of the obligation to make further payments on the loan.
If you can't continue making that car loan payment, there is no need to drive to O'Hare or Midway Airports, leave the car in the parking lot and jump on a plane to flee the country for fear of going to jail. Bankruptcy law gives you the legal right to eliminate the debt, without fear of going to jail and without future concern of creditor collection efforts and harassment. There is no need, like those people in Dubai who abandoned their cars and fled the country, to run from your debt.
So, what do you think about those people in Dubai who abandoned high performance cars? Would you abandon your car or other property because you couldn't make the payments? Do you think bankruptcy and debt relief is a better option than running away from debt? Send a comment with your thoughts.
Call me if you have a car loan payment you cannot continue to make. Call if you are overwhelmed by debt and don't' know how to deal with it or find yourself unable to continue making payments on debt. Call to talk with an experienced bankruptcy attorney right here in Chicago. There is a better way.
Together, we can make it better.
Client Reviews
How Can We Help You?
Fill out the contact form or call us at (773) 907-9600 to schedule your free consultation
Free Consultation

Get Out of Debt Now

Compensation for Injury